4 nights of fetish events + the world-famous VIP Fetish Cruise!

CLICK ON GOING - SAVE THE DATE - STAY IN THE LOOP - SHARE!
VFW2016 saw the festival truly explode to an international level with an unparalelled level of kink community crossroads intersecting at the many electrically charged events of the weekend. For our 5th Anniversary, we are adding even MORE events to the weekend, with many surprises in store. This will be an absolutely DO NOT MISS stop on the international kink party circuit for 2017 so mark the date and start making travel plans now!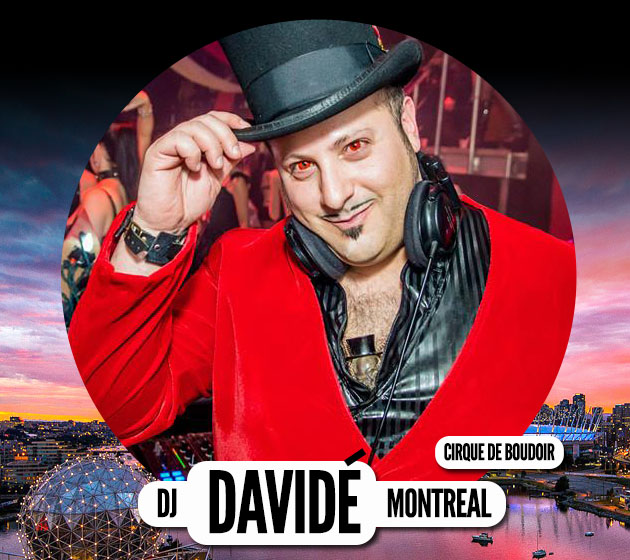 Continuing our announcements of the talented kinksters from across this country and beyond who are coming to the Vancouver Fetish Weekend 5 Year Anniversary, we are proud to announce that DJ DAVIDE from Cirque De Boudoir in Montreal will be joining us! CDB in many ways is the sister night to Sin City Fetish Night over on the other side of Canada. We're thrilled to have so much Montreal/Vancouver kinky crossover happening this year! Those Montrealers know how to party and then some … prepare for some seriously sexy shenanigans with the CDB crew on board!
read more