WELCOME TO VANCOUVER FETISH WEEKEND!
July 26-30, 2018 : Meet, party, and play with hundreds of local and global fetish enthusiasts from all over the world as the international community of fetish partiers, performers, models, designers, artists and photographers descends on Vancouver at a truly world-class weekend of unforgettable fun, exotic & erotic events!
---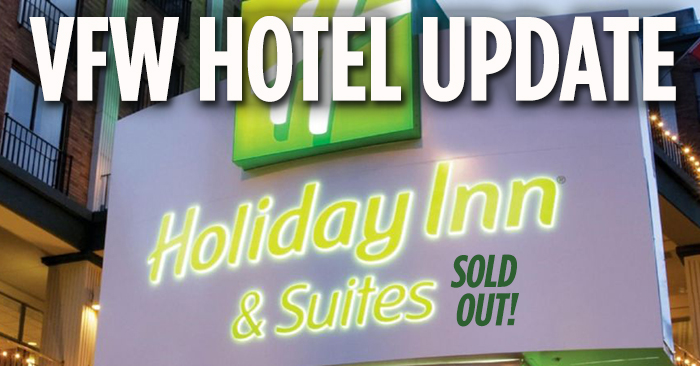 Both our initial and additional discounted group blocks of rooms at our main host hotel, the Holiday Inn, are now SOLD OUT.  We now recommend booking at the Sandman or at an AirBnB! Read on for more details!
The remaining hotel rooms at the Holiday Inn (and in general through the city) during summer are now averaging $450/night CDN to start – to everyone who took advantage of our group blocks and scooped up rooms for $200-250/night, it may have seemed expensive then compared to cheaper cities, but you got a screaming deal as hotels are now averaging $200 more per night across Vancouver for all but the lowest 1-star hostels. Though not as famous as those cities, Vancouver is on par with London and New York for hotel demand and pricing in summer.
But don't despair! If you are coming to Vancouver Fetish Weekend, and missed our discounted group block at the Holiday Inn, there are still options!
Option #1 – Sandman
We ALSO secured a discounted group rate at the Sandman, a higher end hotel just a few blocks away from our main host hotel at the Holiday Inn, which was originally higher cost than the our main host hotel, but now is actually $100 LESS per night, now that the main host hotel has sold out of our discounted rooms and has jumped up to regular market price. Additionally, the Sandman offers many higher-end amenities, such as ocean view balconies, and in-suite jacuzzis! Click 'read more' and scroll down to the Sandman booking section for full details on how to book at this hotel. Located right in the heart of the bustling and kink-friendly Davie St gay village, it's an easy 3-4 block to walk over to connect up with friends at the Holiday Inn, and make use of the shuttle services we have there for the Monday Beach trip & more.
Option #2 – AirBnB
In the absence of being able to find an affordable hotel, we suggest you try to find an AirBnB! Click 'read more' for our full list of AirBnB recommendations!
read more