WELCOME TO VANCOUVER FETISH WEEKEND!
July 26-30, 2018 : Meet, party, and play with hundreds of local and global fetish enthusiasts from all over the world as the international community of fetish partiers, performers, models, designers, artists and photographers descends on Vancouver at a truly world-class weekend of unforgettable fun, exotic & erotic events!
---
5 minute cab ride from the main event venue tonight. European style kink partying at a private studio location until 6+ AM! A-list sound system, international fetish scene DJs from Ft. Lauderdale, London & Vancouver. Spanking benches & more. Prepare to have your mind blown! Less than 25 advance tickets remaining. There are tickets at the door but it is first come, first served, as we have a limited capacity of 250 and this party is beyond red hot! Advance tickets highly recommended!
Free limo shuttle to the afterparty leaving the cab loop near the main venue from 2-4 AM!
OPEN STUDIOS
252 East 1st Ave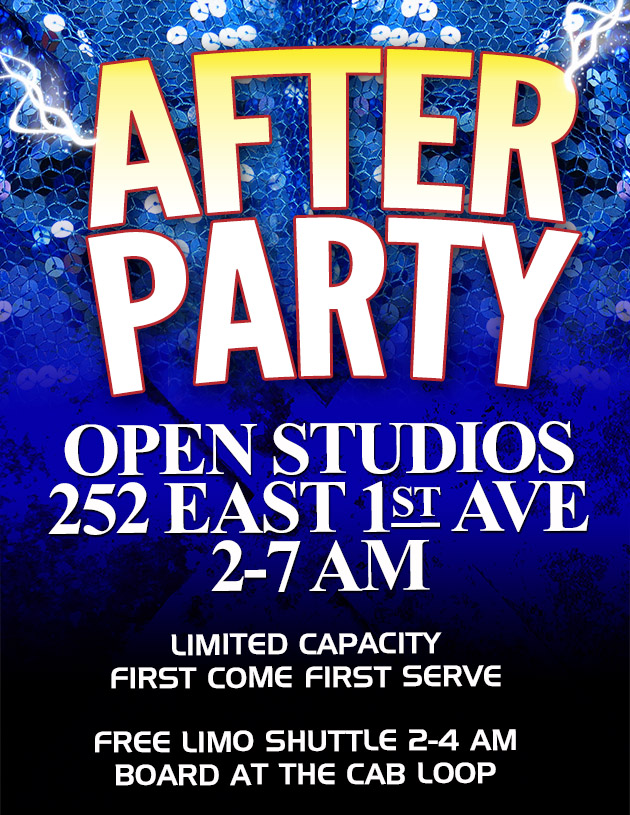 read more