Past Performers
LOU LOU D'VIL … (Las Vegas)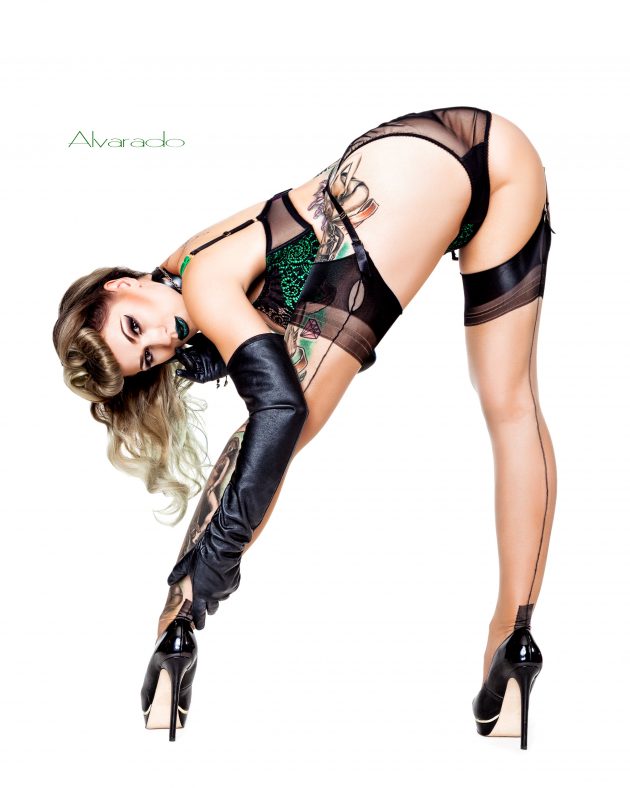 Finland's entertainment star LouLou D'vil, the #1 Burlesque Figure in the World and Miss Exotic World – Queen of Burlesque 2013 has tantalized audiences all around the World since 2008 touring around the globe for more than 17 times. Her jaw dropping performances have taken her onto several tours throughout Europe, Asia, New Zealand, Australia and the USA. She is known for her fierce and passionate way of performing and high-end, attention to detail costuming.
She works with some of the world's biggest burlesque, comedy, fetish, tattoo & rock'n'roll festivals such as Edinburgh Fringe Festival, Ink-N-Iron and Viva Las Vegas and internationally famous clubs such as Torture Garden & Fetish Factory just to mention few. On top of these clients, clubs and variety of events she performs in different kind of high-class private parties including her show's for the Prince of Saudi Arabia, MAXIM Magazine and luxury wedding of Sardanov. In her new home town Las Vegas she was know for her unique take on swing headlining in Strips premiere show PIN UP until it closed on March 2017. She has performed alongside with The Baron in America's got Talent season 11 and together they have developed truly an unique and daring duo act which combines bondage art, rope suspension and The Baron's World's strongest nipples to an exciting show. She is also a popular model, well-known for her creative touch in photo shoots.
LouLou won the title Miss Exotic World – Reigning Queen of Burlesque 2013 at the Burlesque Hall of Fame weekend (BHoF) in Las Vegas, which is the world's largest, longest-running and most prestigious burlesque event and industry's highest respected awards ceremony. She is the first European burlesque artist in the history of BHoF's Titans of Tease competition (1991-) to gain the industry's most desired queens title. Other achievements include titles such as No.1 Burlesque Figure in the World 2013, No.1 Burlesque Figure in Europe 2014, Most classic act 2013, Best Debut act 2011 and Queen of burlesque 1st. runner-up 2011.
Website : www.louloudvil.com
---
THE BARON OF SIDESHOW … (Las Vegas)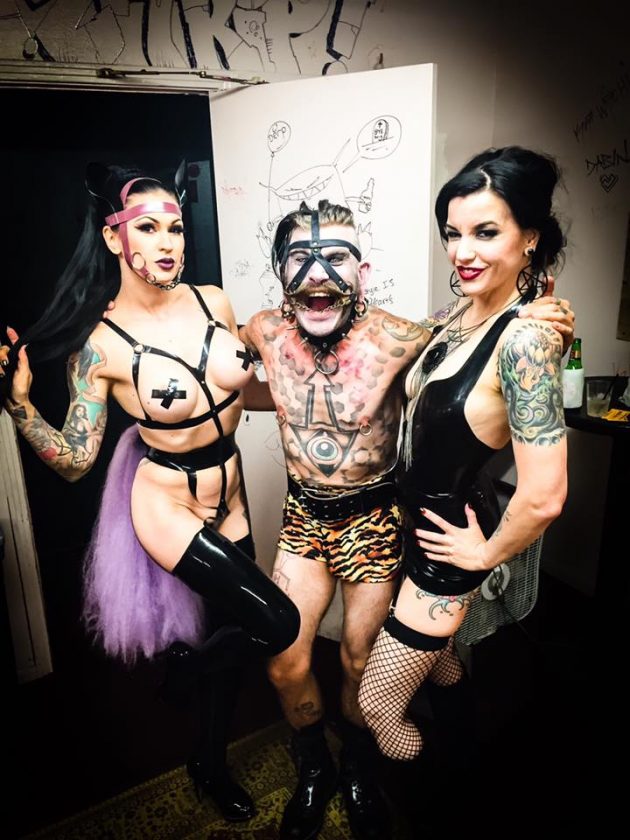 The Baron is a leal life cartoon carny villain. He is true human marvel who has traveled around the globe entertaining audiences of Glastonbury Festival to Royals of Saudi Arabia. This charismatic tattooed oddity can bend iron bars with his teeth, rip books in half, tear steel chains apart, lift extremely heavy weights with his piercings and eyelids and more. The Baron has the current Guinness World Record for heaviest weight lifted with nipples : 72 lbs.
Website : www.thebaronofsideshow.com/
---
NATASHA NEBULA … (Montreal, Canada)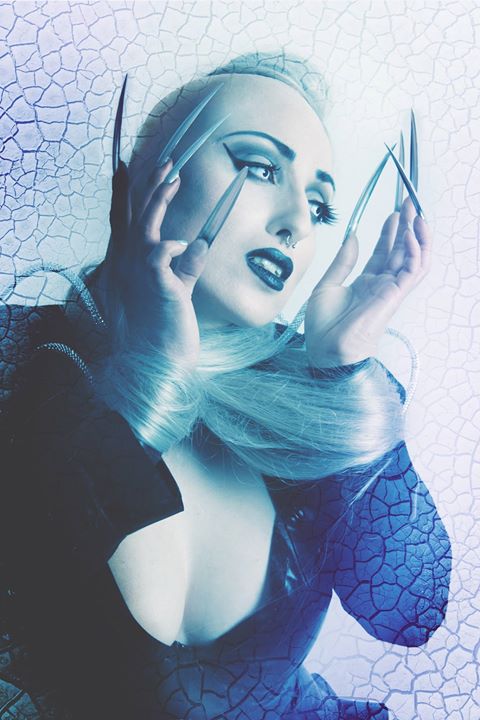 Montreal's High Priestess Of Perversion, the enigma known as NATASHA NEBULA, returns to Vancouver for VFW666! She's a punk rock alien space hooker, and she's coming for your soul! Having fried people's brains with her psycho-sexual shows at Fetish Factory and Cirque De Boudoir on the East side of the continent, and at Sin City Fetish Night's 14 Year Anniversary in the West, we are thrilled to have her joining us once again!
---
THE LOST GIRLS … (Vancouver)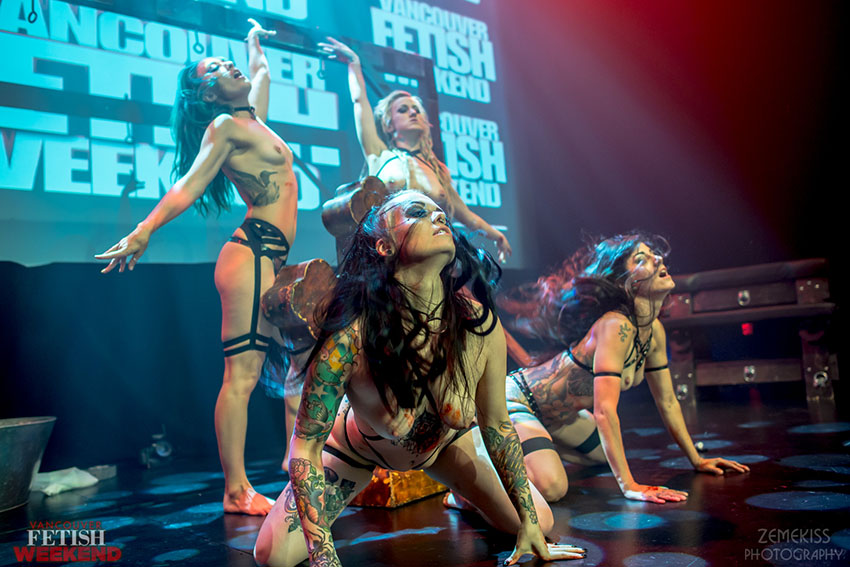 We are thrilled to welcome back THE LOST GIRLS! They have been one of the breakout stars of VFW, busting the weekend wide open and into high gear with their sacreligious group performances. Word on the street is they're amping it up even further this year … be there to see them unleash sex magic from another dimension onto us, their cult of kinky worshippers!
Facebook : www.facebook.com/lostgirlsburlesque
Instagram : @lostgirlsburlesque
---
VISHA LOO … (Calgary)

A favourite from the genesis of Vancouver Fetish Weekend, Visha Loo returns this year to the VFW stage! Equal parts kinky contortionist, latex designer and horror fanatic, Visha is our favourite nightmare darling!
---
THE BRATPACK … (Vancouver)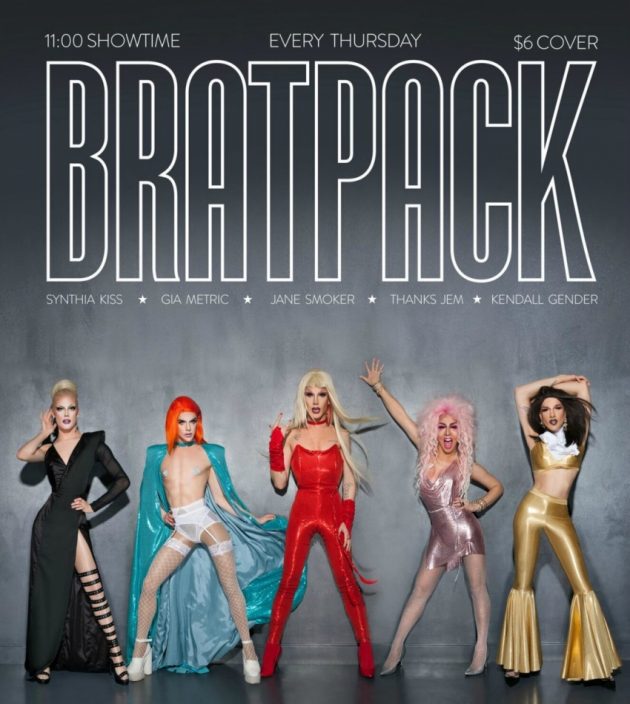 Vancouver's legendary bad girls of drag THE BRATPACK take their show from Thursday nights at the Junction right to the main stages of Vancouver Fetish Weekend this year! These girls bring their Slay-Game at 1000%! You've been warned!
---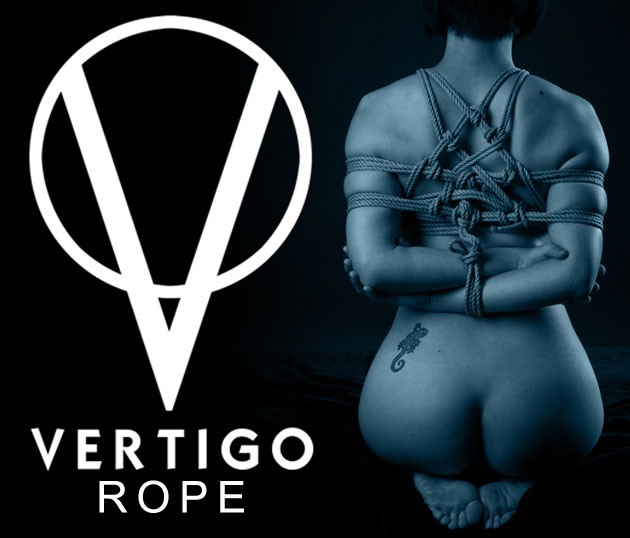 ---
PLUS MANY MORE TBA!
---