Last week for discounted early bird tickets!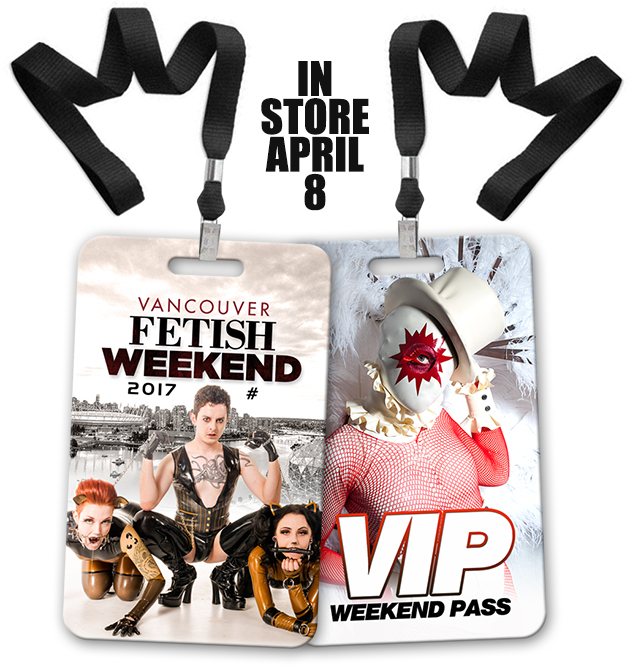 THIS IS THE LAST WEEK FOR DISCOUNTED EARLY BIRD WEEKEND PASSES!
Early bird ticket sales END this Saturday April 8, and regular ticket sales start – which means single day tickets become available, and both single day tickets and weekend pass lanyards will be available for regular price in local Vancouver stores as well as online. HOWEVER – the weekend pass + cruise is NOT available in store and is available ONLINE ONLY.
The VIP Fetish Cruise is by far the most in demand event of the whole weekend and is selling like lighting speed this year … we are already down to just over 100 spots remaining before it is SOLD OUT, so we highly recommend taking advantage of the early bird ticket sales and grabbing your tickets sometime before this Saturday! Why wait until prices go up, and possibly miss out on the cruise?