DJs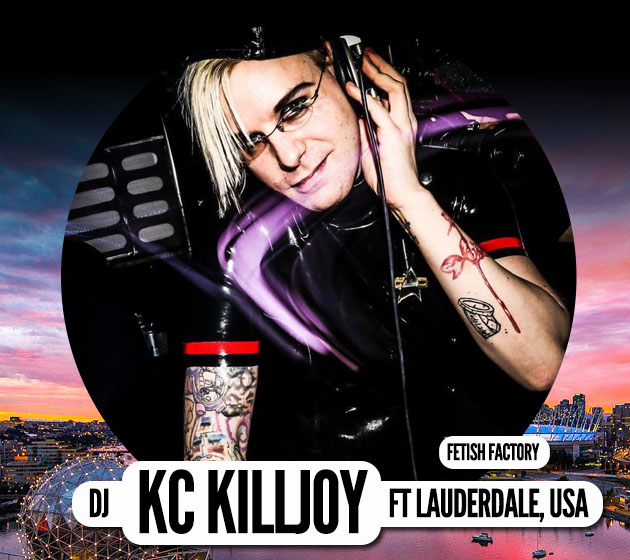 VFW welcomes back the return of DJ KC KILLJOY, representing the mighty Fetish Factory scene from Fort Lauderdale. Casey's blend of industrial-tinged dark & dirty electronica has become a favourite on Vancouver fetish night dancefloors, as he's become one of our most supportive returning guest DJs from out of the country!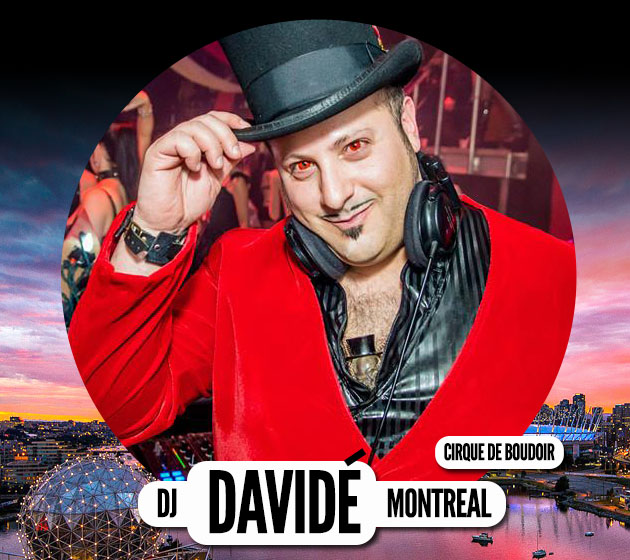 Continuing our announcements of the talented kinksters from across this country and beyond who are coming to VFW5, we are proud to announce that DJ DAVIDE from Cirque De Boudoir in Montreal will be joining us! CDB in many ways is the sister night to Sin City Fetish Night over on the other side of Canada. We're thrilled to have so much Montreal/Vancouver kinky crossover happening this year! Those Montrealers know how to party and then some … prepare for some seriously sexy shenanigans with the CDB crew on board!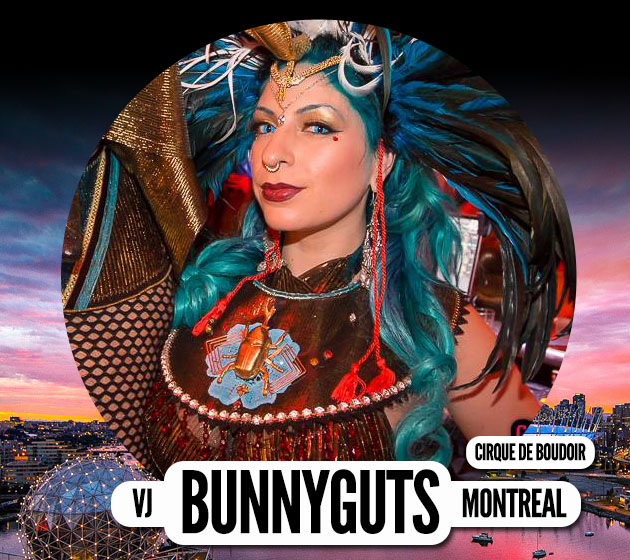 The Montreal kink scene is bringing not only their mischievous music experience to VFW5, but their fetish visuals stylings as well. VFW5 welcomes BUNNYGUTS from the Cirque De Boudoir crew, bringing her vast experience with custom moving erotic imagery to events across the weekend. Being invaded never looked and sounded sexier! Vancouver is in for some serious sinful treats!