Vancouver Fetish Weekend 2019 by Zemekiss (1000+ Photos)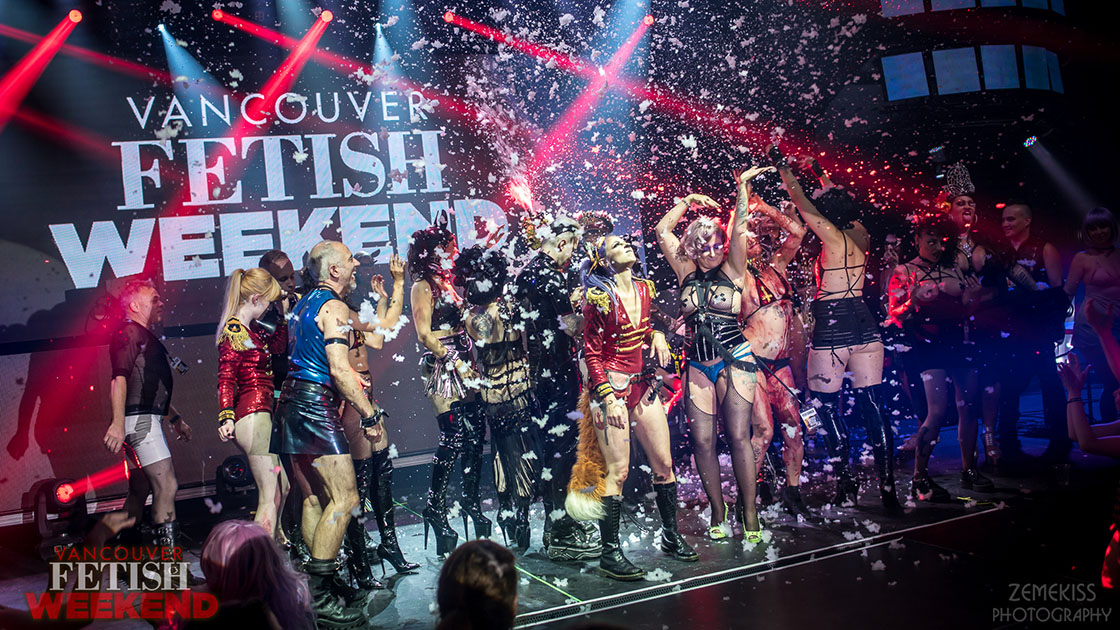 Always one of the most highly anticipated photo sets from the events every year, here is the official VFW2019 gallery from Zemekiss Photography! It covers everything from the casual Meet & Greet on Thursday, which had no dress code but where loads of people dressed up in knockout outfits anyway, through to the main events of the weekend, including the 7 Deadly Sins Fetish Ball, the 7 Year Anniversary Party, the VIP Fetish Cruise and more!
Want to see more of Zemekiss's work? Follow their Facebook Page or Instagram!
In addition to the stellar photos of all our headline stage performers, there are TONS of great candid shots of our fantastic attendees, who travelled from all over the world to come together and join the fetish festivities in Vancouver. Please share, where appropriate!