A Tour Of Vancouver Fetish Weekend, by Erik Von Gutenberg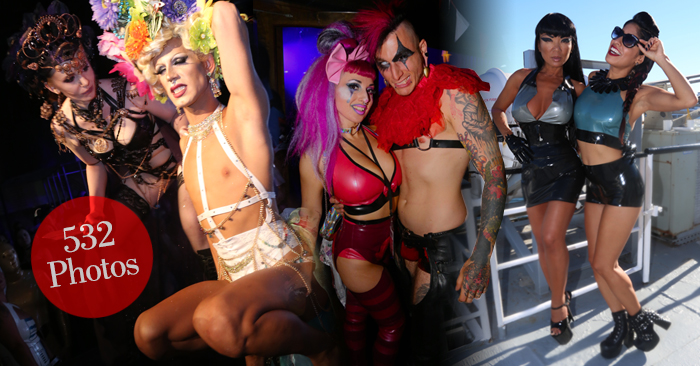 As Vancouver Fetish Weekend 2018 fast approaches on July 26-30, here's a scorching new exclusive gallery from VFW2017, featuring photos from almost every event of the weekend, by international fetish photographer and publisher Erik Von Gutenberg. In particular, make sure and scroll to the photos from the runway fashion shows and the VIP Fetish Cruise, always major highlights of the weekend's activities!
If you love these photos, please share them … well, the ones appropriate for sharing anyway 😉
Be patient as the gallery loads – it's quite large and may take a bit!
Note that once you are in the pop-up image browser window, you can fast-scroll through the gallery by clicking on the arrow keys or swiping left or right!