Past Designers
---
FETISH DESIGNERS OF THE WORLD – INTERESTED IN SHOWING AT VANCOUVER FETISH WEEKEND? DROP US A LINE!
We only take on two to three designers every year, to ensure they receive maximum exposure. If you are interested in showcasing your fetish label at Vancouver Fetish Weekend, please drop us a line via the CONTACT page!
---
Showcasing this year for VFW2019 ….
POLYMORPHE Latex … (Montreal)
in collaboration with
MKL Latex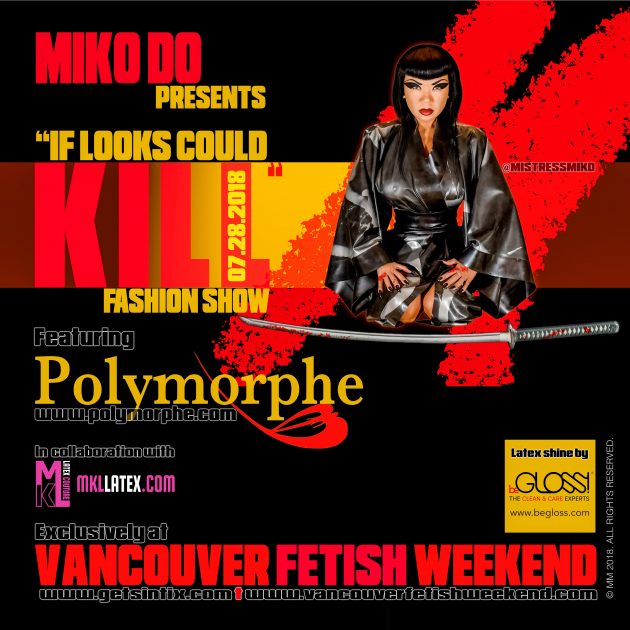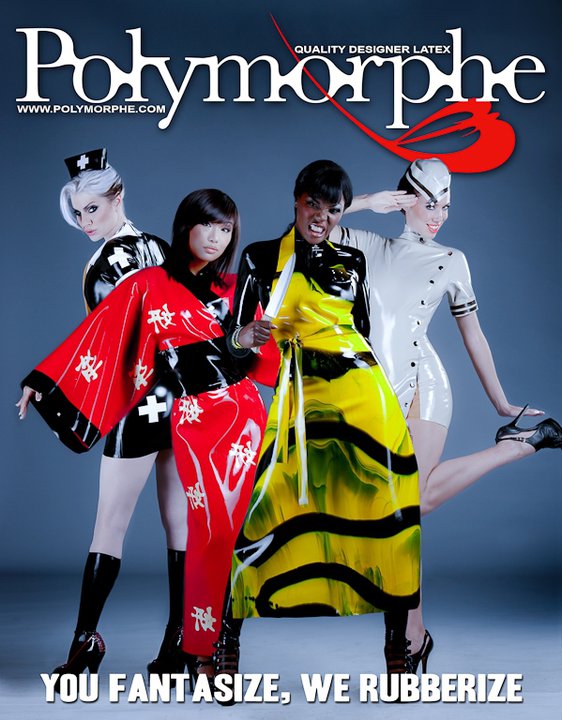 We are very proud to announce Polymorphe as a featured designer at Vancouver Fetish Weekend 2018! Easily the most famous and prolific latex designer and manufacturer in Canada, Polymorphe has dressed and collaborated with some of the most beautiful models to grace the covers of well-known publications, since their inception in 1995. We are beyond thrilled to witness their kinky creations in the flesh on the VFW runway! This will be a show absolutely not to be missed.
Website : www.polymorphe.com
Facebook Page : @Polymorphe.Latex/
Instagram : @polymorphelatex/
---
BABY LOVES LATEX by Renee Masoomian … (New York)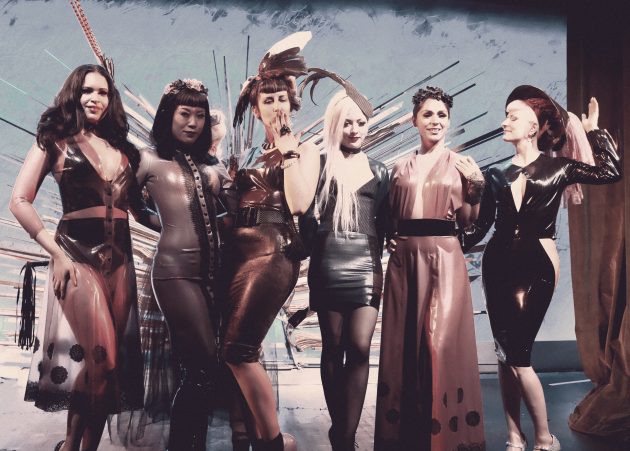 Baby Loves Latex by Reneé Masoomian is a powerhouse of exciting Avant-garde designs. She creates clothing that satisfy the senses; seamlessly stitching the past into the future. Greatly known for her work in latex, Masoomian's sleek style ranges from traditional couture to boundary pushing designs that challenge and reinterpret previously concepts of fashion.
Established in 2006 and based in New York Reneé Masoomian is a design company dedicated to combating issues of wasteful manufacturing by focusing efforts on localized production and using environmentally responsible materials in her work.
Website : www.reneemasoomian.com
Facebook Page : @ReneeMasoomianNYC
Instagram : @reneemasoomian
---
PAST DESIGNERS
Pippa Latex
Harness Your Harpy
Nicole Rose Designs
Beauty By Impairment
Dawnamatrix Latex
Pandora Deluxe Latex
Hypershine Latex
Deadly Couture
Andromeda Latex
Salient Seven Latex
Cinched Tight Corsets