Next designer announced : BEAUTY BY IMPAIRMENT!
BEAUTY BY IMPAIRMENT … (Vancouver)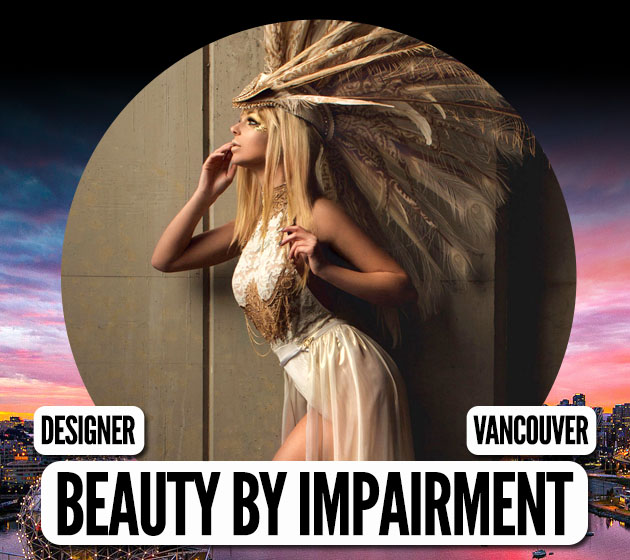 Beauty By Impairment Designs specializes in exotic couture corsetry and dance wear, with clients across Canada, the U.S. and Australia. BBI Designs is a company owned by Vancouver-based designer Karin Vengshoel founded in 2012. Every piece of BBI's conceptions are custom-designed for each client, ensuring the perfect fit to their body and choreographed shows, with bespoke styles tailored to the client's exact specifications. BBI Designs has been featured in fashion publications such as Dark Beauty, Solis, Gothesque, Gilded and Muse.
Facebook Page : @Beauty By Impairment Designs
Instagram : @bbidesigns