147 Photos From Vancouver Fetish Weekend by Patrick Parenteau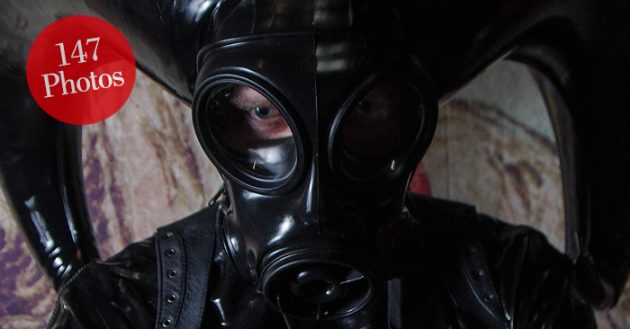 Here's 147 glossy, gorgeous shots from Vancouver Fetish Weekend, showcasing the amazing outfits, fun-loving kinksters from all over the world, over-the-top club events and the glorious Fetish Cruise! All photos by Patrick Parenteau.
If you love these photos, please share them … well, the ones appropriate for sharing anyway 😉
Note that once you are in the pop-up image browser window, you can fast-scroll through the gallery by clicking on the arrow keys or swiping left or right!